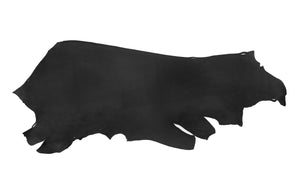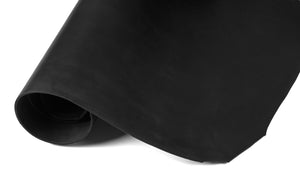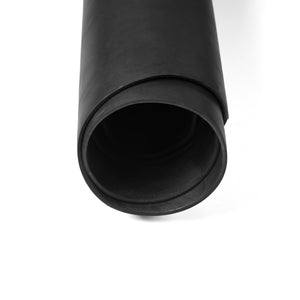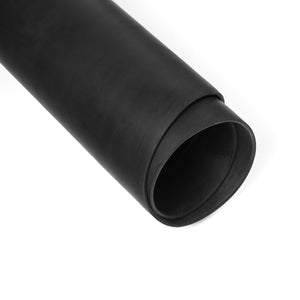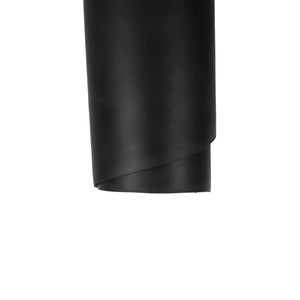 Description
ChahinLeather® latigo is produced using a chrome tannage followed by a vegetable re-tan for maximum durability. This double process tanning method gives the leather tensile strength and water resistance while maintaining the look and feel of vegetable-tanned leather. After the tanning process is complete, the leather is drum-dyed for uniform coloring. The edges of our latigo can be burnished due to the vegetable re-tan. This leather is strong and is able to withstand the elements yet flexible and supple.
Products: Dog collars, leashes, tie straps, saddle strings, utility belts, reins, headstalls.
Product Specs
Average square feet: 22-24

Gauged: Butt
Hide Type: Jumbo Heavy Native Steer
Supplier Information
American Leather Direct is a proud distributor of ChahinLeather®. Their high-quality leather has been used in a wide range of industries including equine, furniture, and fashion for over 80 years.
Cut
Side, Priced per piece.