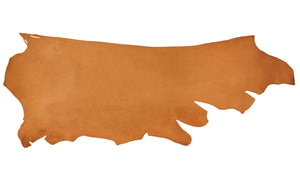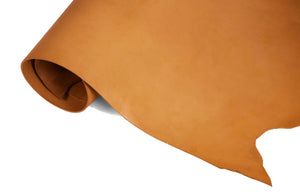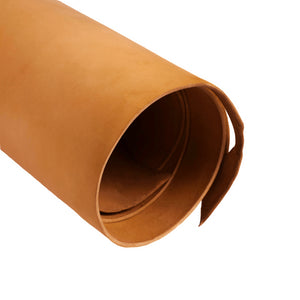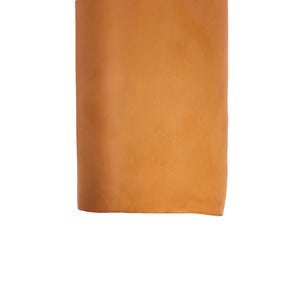 Description
ChahinLeather® bridle is fully finished with a waxy feel and a beautiful sheen. After the vegetable tanning process, the leather is hot stuffed with oils and tallows that penetrate through the hides, giving the leather a smooth, rich cut. The bridle leather is weather-resistant due to these oils and waxes. Due to the oils and tallows in our bridle leather, it is not recommended for tooling.
Perfect for belts, bridles, tack, dog collars, handbags/totes, watch bands, coasters, mousepads, keychains, small leather goods. 
Product Specs
Average square feet: 22-24
Gauged: Butt
Hide Type: Jumbo Heavy Native Steer
Supplier Information
American Leather Direct is a proud distributor of ChahinLeather®. Their high-quality leather has been used in a wide range of industries including equine, furniture, and fashion for over 80 years.
Cut
Side, Priced per piece.