Golden Holster Strap Panels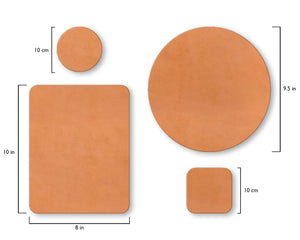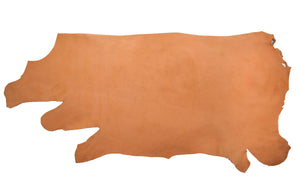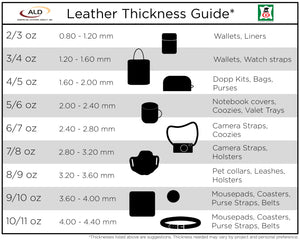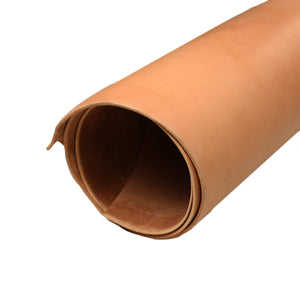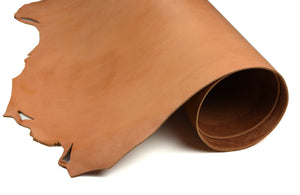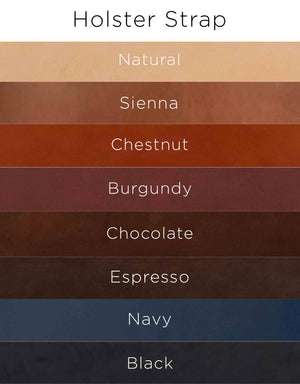 Description
ChahinLeather® holster strap leather is 100% vegetable-tanned in the same four-week process as our tooling strap leather but specially formulated to be molded. This artisanal tanning process produces holster strap leather that molds to the shape desired. After the tanning process is complete, the leather is drum-dyed for uniform coloring. 
Sizes available: 
0.5 sq/ft:  11" by 6.5"
1 sq/ft: 11" by 13"
1.5 sq/ft: 11" by 19.5"
2 sq/ft: 11" by 26" 
Product Specs
Grade: TR
Hide Type: Jumbo Heavy Native Steer
Supplier Information
American Leather Direct is a proud distributor of ChahinLeather®. Their high-quality leather has been used in a wide range of industries including equine, furniture, and fashion for over 80 years.