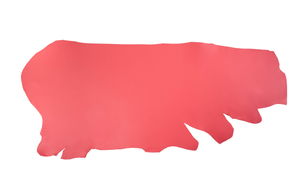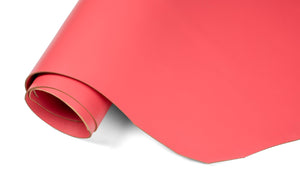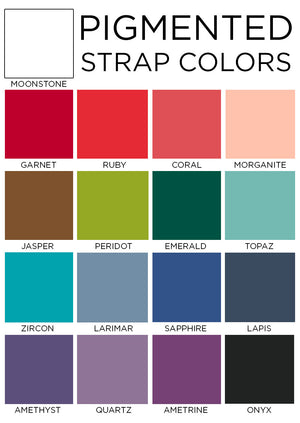 Description
ChahinLeather® strap leather is 100% vegetable-tanned in the same four-week process and leveled for a more uniform thickness. After the tanning process is complete, the leather is finished with a pigmented coloring. 
Due to the pigmented finish, this leather cannot be tooling, embossed, or dyed. The edges however can be painted or sealed. 
Product Specs
Products: Belts, dog collars, journal covers, pouches, bags, etc. 

Average square feet: 22-25
Gauged: Butt
Hide Type: Jumbo Heavy Native Steer
Supplier Information
American Leather Direct is a proud distributor of ChahinLeather®. Their high-quality leather has been used in a wide range of industries including equine, furniture, and fashion for over 80 years.
Cut
Side, Priced per piece.