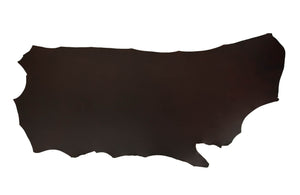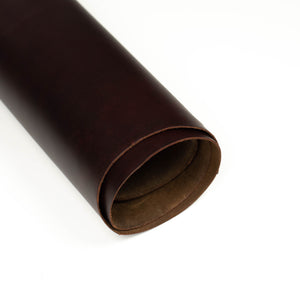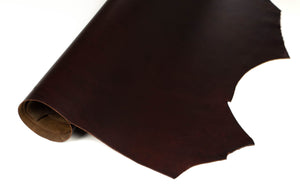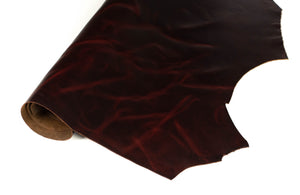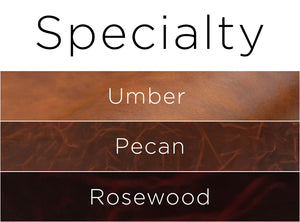 Description
ChahinLeather® rosewood bag leather has a chrome vegetable tannage. This dark brown leather features a red-brown pull-up. Its medium temper makes it perfect for handbags or weekender bags.
Product Specs
Products: Belts, handbags, weekender bags, wallets, accessories. 
Average square feet: 22-24 
Gauged: Butt
Hide Type: Jumbo Heavy Native Steer
Supplier Information
American Leather Direct is a proud distributor of ChahinLeather®. Their high-quality leather has been used in a wide range of industries including equine, furniture, and fashion for over 80 years.
Cut
Side, per piece.