Black Strap Double Shoulder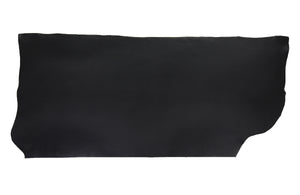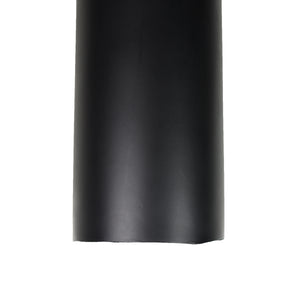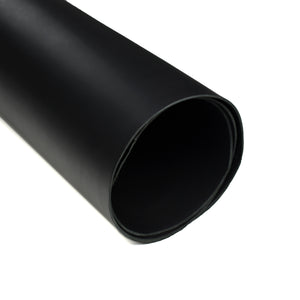 Description
Vegetable-tanned double shoulders are an economical way to create small finished goods. Products made with this leather will develop a beautiful patina with use over time.
Product Specs
Uses: Tooling, carving, stamping, embossing, and dyeing.
Products: Belts, dog collars, tack, holsters, sheaths, crafts.
Average square feet: 13-16
Cut
Double Shoulder, Priced per piece.