London Tan Harness Panels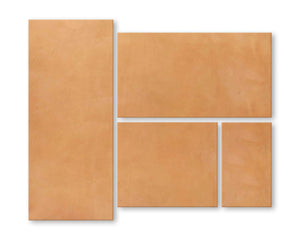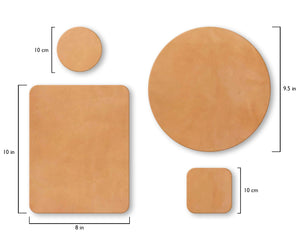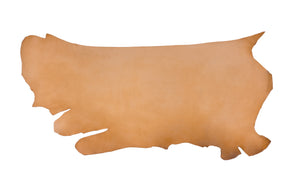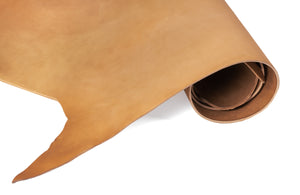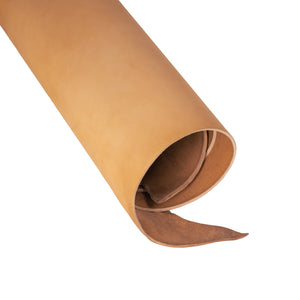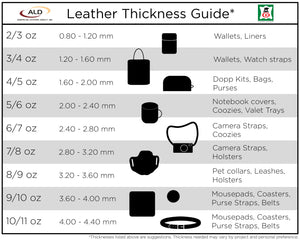 Description
ChahinLeather® harness leather is similar to our bridle leather but offers a full thickness and is hot stuffed with more oils and tallow. After the tanning process is complete, the leather is drum-dyed for uniform coloring. This leather is durable and able to withstand the elements yet features and smooth, rich cut. 
Products: Reins, harnesses, tack, dog collars, and gun slings.
Panel sizes:
0.5 sq/ft (11" by 6.5")
1 sq/ft (11" by 13")
1.5 sq/ft (11" by 19.5")
2 sq/ft (11" by 26")

Coaster sizes:
Circle Coaster Diameter 10cm
Square Coaster Diameter 10cm

Mousepad sizes:
8" X 10" Mousepad
9.5" Circle Mousepad
Product Specs
Grade: TR
Hide Type: Jumbo Heavy Native Steer
Supplier Information
American Leather Direct is a proud distributor of ChahinLeather®. Their high-quality leather has been used in a wide range of industries including equine, furniture, and fashion for over 80 years.