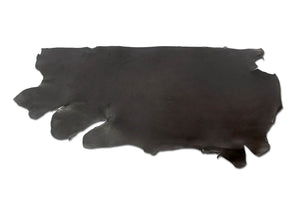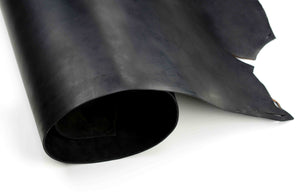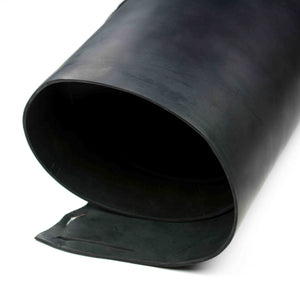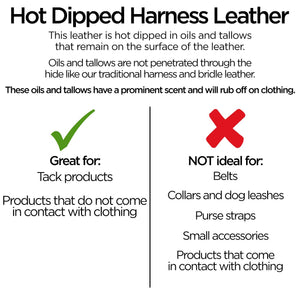 Description
Due to these oils and waxes on the surface, it is not recommended that hot-dipped leathers be used for making belts or other projects that may come in contact with clothing or fabrics.
We hot dip our leather on Wednesdays, Thursdays, and Fridays.
If you order hot-dipped sides after 1pm CST on Friday through Tuesday night, your order will ship on the following Wednesday. 
ChahinLeather® hot dipped harness leather is dipped in hot oils and waxes rather than going through the process of hot stuffing in drums. This coating of oils and waxes not only makes the hide weatherproof but also gives it an extreme pull-up when bent.
Products: Harnesses and tack.
Product Specs
Average square feet: 22-25
Gauged: Butt
Hide Type: Jumbo Heavy Native Steer
Supplier Information
American Leather Direct is a proud distributor of ChahinLeather®. Their high-quality leather has been used in a wide range of industries including equine, furniture, and fashion for over 80 years.
Cut
Side Priced per piece.